Meet the Webmistresses!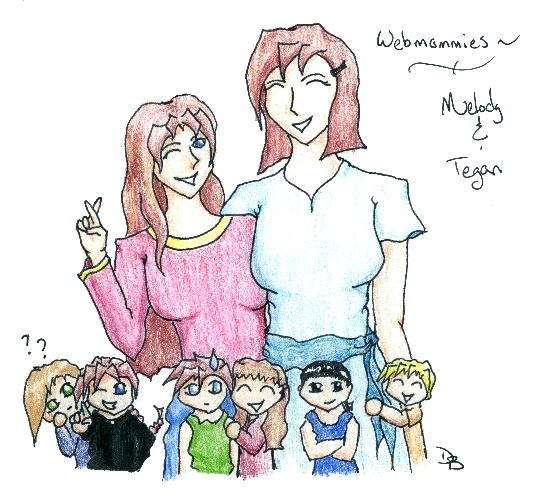 Dubird's captured all our charm an' 'dorableness 'gain, but THIS TIME she's got Melody an' Tegan in the pitcher too!

Heero: How come she drewed Melody so tall?

Trowa: That's 'cause she standed on a box t' pose for the pitcher. So's then she's taller than Tegan for a change.

Duo: An' how come Dubird fergot to put in Melody's gray hairs?

Quatre: (horrified) DUO!

Duo: (baffled) WHAT?

Relena: It's not p'lite to talk 'bout the gray hairs a lady gots or all the wrinkles 'round her eyes 'n stuff.

Wufei: Ev'rybody knows THAT!

Duo: But she's NOT a lady--she's our Webmommie!

Trowa: She's also a lady, too.

Heero: She hasta be a lady if she's a webmommie, ya know.

Duo: (arms folded, scowly, pouts) Well, at least I didn't tell enybody she's fifty-four. I know better'n THAT anyways.

Everyone: DUO!



























Meet Our Websister!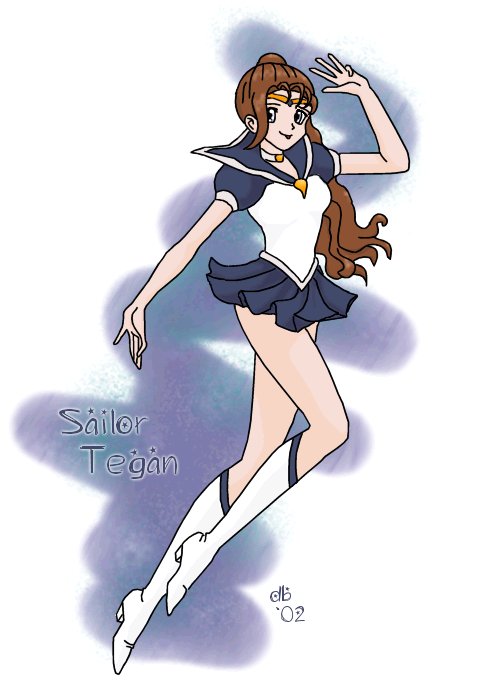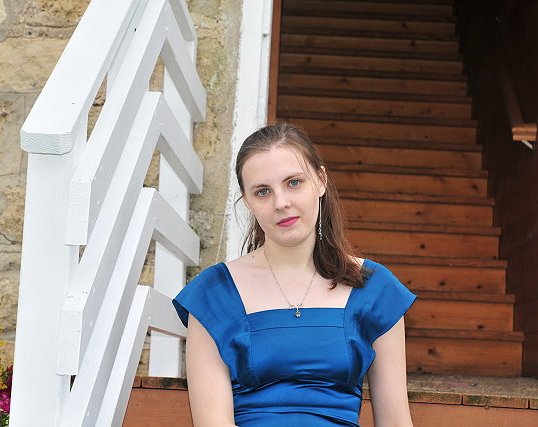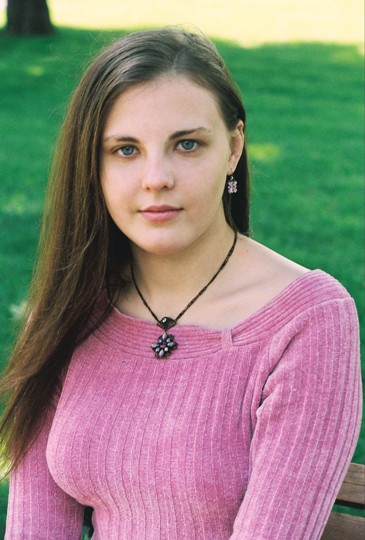 Tegan















Meet Our Webmommie!
Melody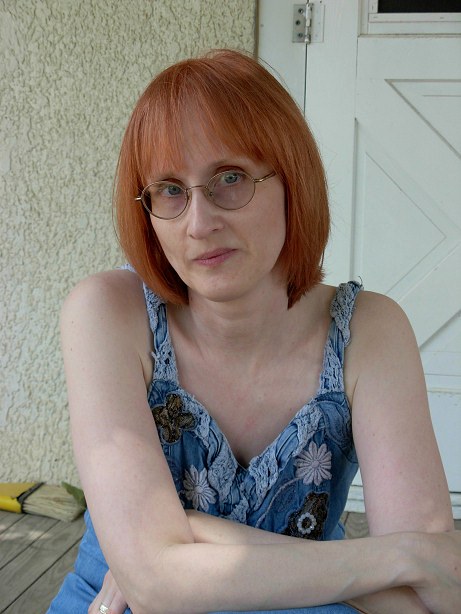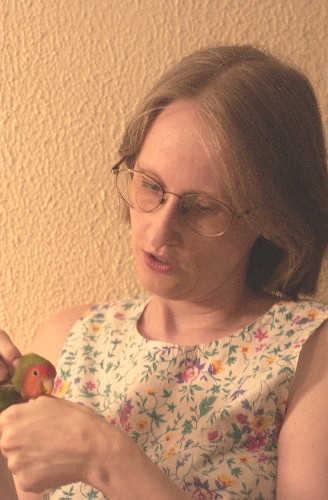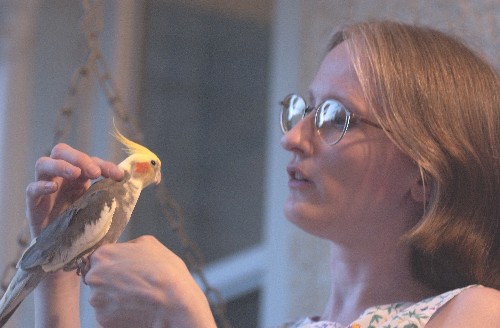 See what Dubird helped us make for our Webmommie for Mother's Day!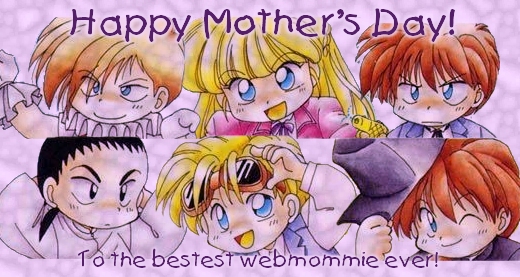 GO TO THE MAIN PAGE OF THE SHOOTING STARS COLLECTION: A GUNDAM WING IMAGE ARCHIVE