Chibi Trowa's
Create-A-Wallpaper
Page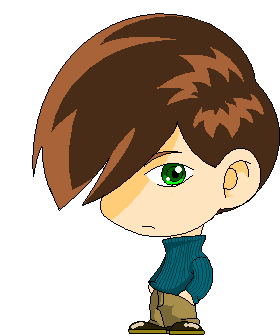 Welcome to Chibi Trowa's Create-A-Wallpaper Page
So anyways, here's the rules:
1. The wallpapers gotta be created by you.
2. Use only official artwork from screenshots or official artbooks or official manga such as Episode Zero.
3. You may add a message to a picture or create a collage of pictures.
4. It can be of somethin' other than Gundam Wing, as long as it's anime. See rule #5.
5. They gotta be fam'ly friendly.
6. Ya gotta have fun makin' it.
7. Send it to me at:
Wallpaper Created by Cirlin

~ ~ ~ ~ ~

Wallpaper Created by Claire

~ ~ ~ ~ ~

Wallpaper Created by ZANE

~ ~ ~ ~ ~

Wallpaper Created by GWBoyzAngel

~ ~ ~ ~ ~




GO TO THE MAIN PAGE OF THE SHOOTING STARS COLLECTION: A GUNDAM WING IMAGE ARCHIVE